Most Trusted Local Electrician Sydney
$0 Call Out Fee*
24/7 Emergency Service
All Surrounding Sydney Suburbs
Woollongong & Blue Mountains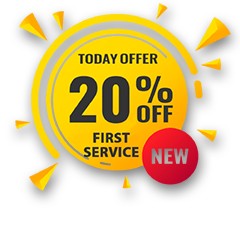 Most Trusted Local Electrician Sydney
We service all surrounding suburbs across Sydney, including Blue Mountains and Wollongong!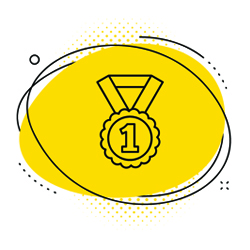 20% Off First Service
We're the only electrical company in Sydney to offer a huge -20% discount on your first service with us!
10% Seniors Discount
Receive a 10% discount across all services for seniors who hold an eligible seniors card.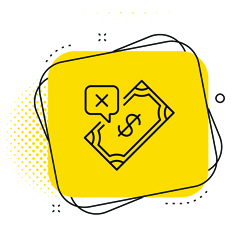 $0 Call Out Fee*
Receive a FREE electrical inspection when you call us. You don't pay a cent unless you accept your quote!
5 Year Warranty
Sleep tight knowing that all our electrical parts are backed by an industry-leading 5 year warranty!
Get the best local electrical service in Sydney.
We're a local team made up of a diverse range of electrical professional who is genuinely passionate about what we do. With Local Electricians by your side, you can rest assured knowing that your home's electrical needs are in good hands.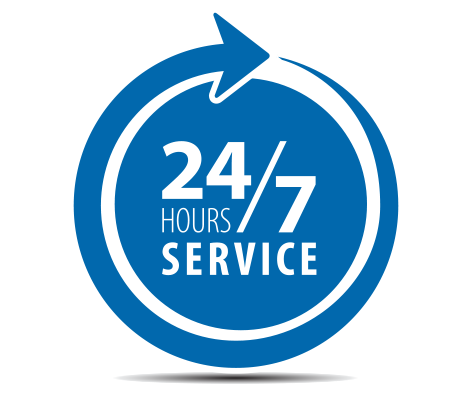 Sydney & All Surrounding Suburbs
Wollongong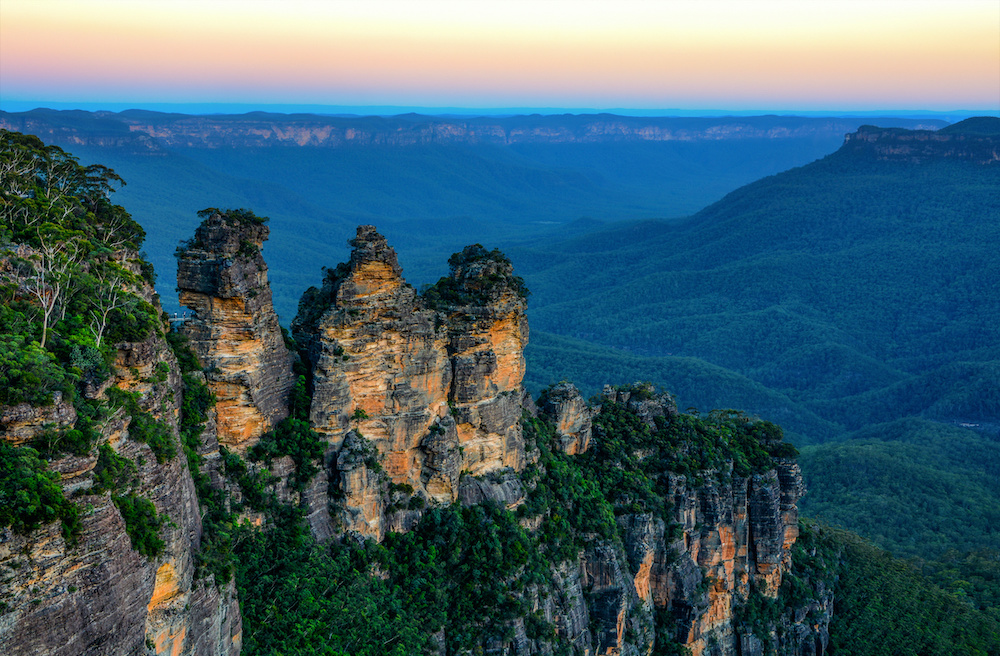 Blue Mountains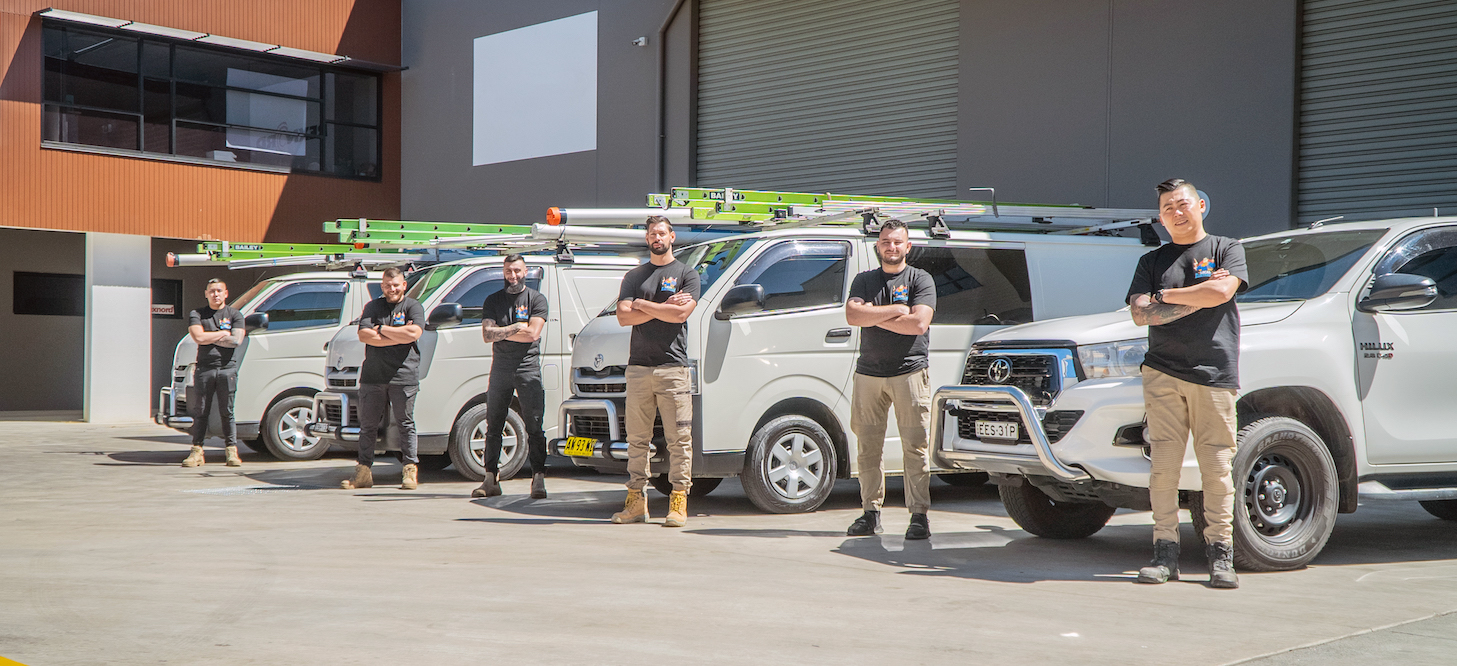 Local Electricians in Sydney
We service all suburbs in Sydney
At Local Electricians, we provide emergency electrician services, level 2 electrician services and all types of general electrical work all across Sydney. We regularly service Western Sydney and Greater Western Sydney including suburbs as such Penrith, Campbelltown, Liverpool and even Woollongong.
You tell us what electrical work you need to be completed, we'll get the job done professionally and on time.
.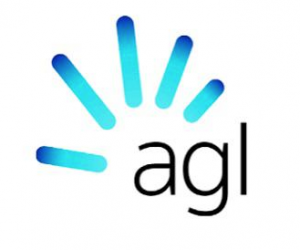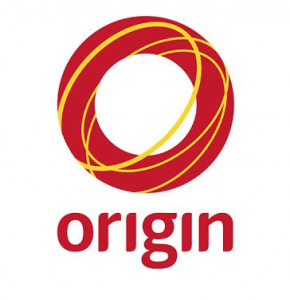 If you need an electrician, any time of the day or night, we'll be there to get the job done so that you don't have to worry. This is like having a team of qualified electricians on speed dial, no matter where in Sydney you are.
Our electrical services are tailored specifically to take the stress out of electrical work for homeowners. No more waiting for electricians who will never arrive, or having to call them back again because the quality of work wasn't up to standard. If this is what you're used to, you're missing out.
We'll take the hassle out of it and do all the hard work for you, without you worrying about price and quality.
That's our Local Electrician Guarantee.
167 reviews on
The team were professional and delivered outstanding service. In particular Stacey - she was v kind and helpful on the phone, and organised someone to come out quite fast.
Whoever is the phone operator, I think her name was Stacy was so helpful and lovely. Really appreciated all her help this afternoon.
Booked for emergency electrician with Stacey who helped me with my no power. I'm an elderly widow in my 60's so I was worried because I wouldn't know what to do. Stacey from the office was really re assuring and made sure that I had my power back on in no time. I will definitely be recommending to my friend and family.
Manase Talanoa
2023-11-27
I phoned Local Electrician this morning to make an appointment for an electrician. Stacey answered our call and from there she organised for Joe to check our electrical panel as we had been having power outages to some of our appliances. An electrician arrived only two hours later and was very professional and knowledgeable. He explained everything so I could understand and provided a quote. We then went ahead with the quote and Youssef was soo delightful and the service was fast and efficient. We were very pleased with the service we received. AAA++++ will defiantly recommend to family and friends.
mayrin mangsuree
2023-11-26
Highly highly recommend Youssef!!! Punctual and experienced. Found the problem straight away. Communicative and fair. I refuse to go anyone else now!!
Would recommend Charlie to anyone needing electrical work. Very honest and professional.
Khader Albakkour
2023-11-25
Youssef installed downlights throughout my house his done an amazing job
ernette tabalina
2023-11-25
"youssef has done a few lights at my house. Very satisfied with his work" Highly recommended!
Niva Manandhar
2023-11-25
It was a great experience working with Daniel and his team. The communication was prompt, Daniel explained what we needed to know well, we were able to get an appointment quickly, the work was done professionally, and the pricing competitive. We will definitely refer the team to our friends and have them complete any future work.
Bhaktiram Monger23
2023-11-25
Daniel was very professional and did a great job installing 20 downlight
SAVE 20% off your first service. We're serious!
We're so confident that you will receive an outstanding service that we're offering all new customers 20% OFF your first service. That's right. We pass on huge savings to you while still maintaining the highest possible quality of work.
The Best Local Electricians
We can help, no matter what your electrical emergency
We understand that choosing to call an electrician is never easy. Not only do you ideally want to find someone you know, but you also want them to be providing the absolute best service possible. After all, s0me electrical work is highly dangerous and without the proper skillset and expert know-how, it's all too easy for things to go sideways.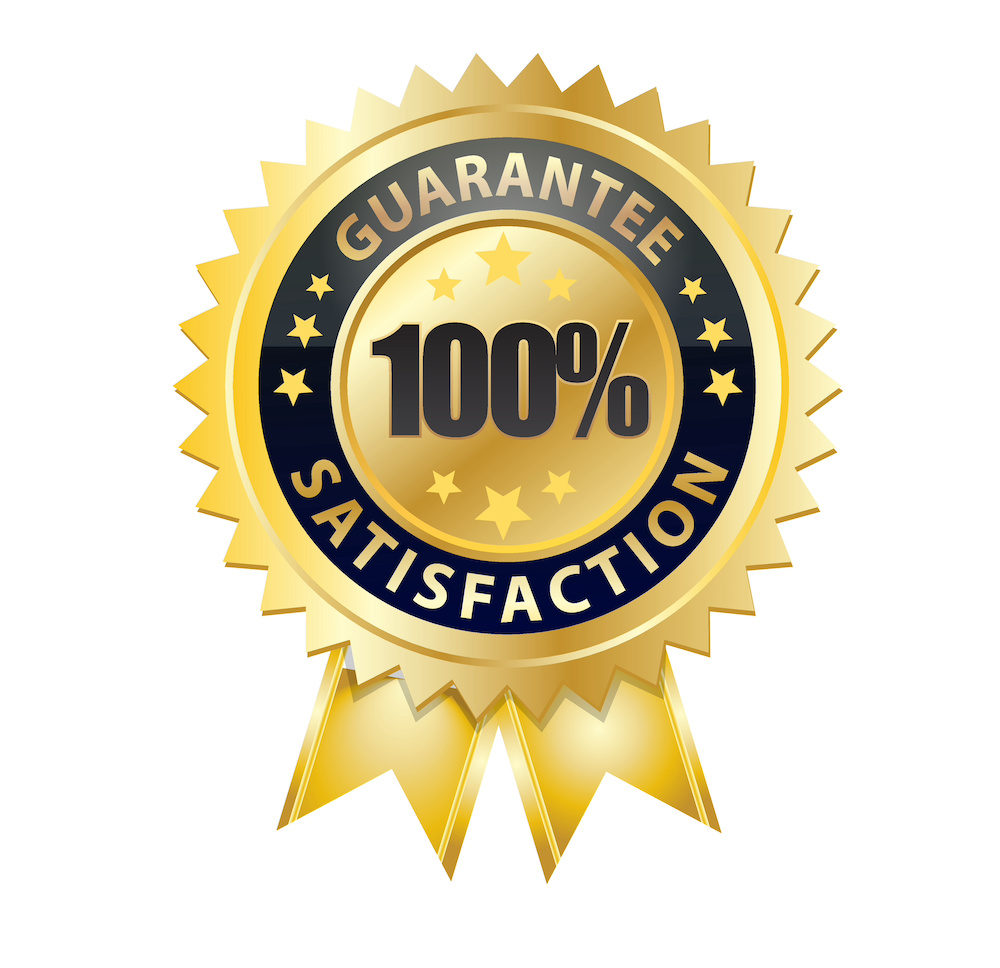 .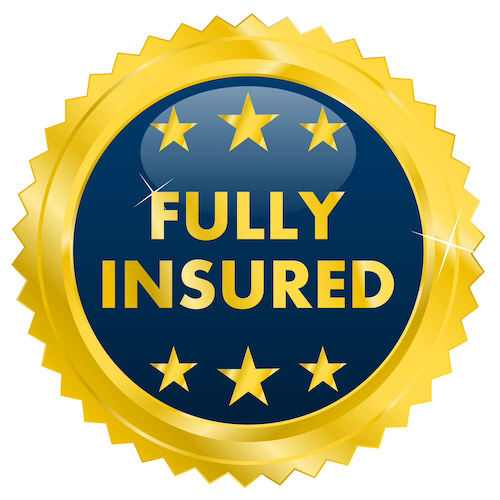 Our experienced team of electricians put our craftmanship and your safety above all else. After over 10 years in the industry, we've seen it all – literally. We've helped hundreds and thousands of Sydney families get their household electricals sorted by providing electrical services that are second to none.
All our work is backed by our warranty, leaving you with peace of mind.
Our Local Electrician Promise
We constantly strive to uphold the highest possible quality standards. Everything we do is you, our customer in mind.
COVID-SAFE
We follow NSW best social distancing practices at all times. Your safety is our priority.
Reliable & On-Time
When you make a booking with us, you can rest assured knowing that we'll arrive on-time and ready to go. We never miss a job.
24/7 Service
Don't get stuck in the dark! If you have an electrical emergency you can call us anytime, day or night, and we'll be there.
Highest Quality
Get the job done right the first time and don't settle for less. As leading local electricians, we only provide the highest quality work.
5 Year Warranty On Parts
We only use the highest quality parts available in the market. We stand by our choices offering 5 year warranty on all part replacements.
We're Local
We pride ourselves on delivering great value to families all across Sydney. You're THE local electrician.
We don't charge a cent until you're happy with the quote!
We take pride in our electrical craftsmanship, providing great value to local families all across Sydney. When you choose us, you're choosing a local electrician who guarantees the best quality service.
Frequently Asked Questions
How does your $0 Call Out fee work?
We're so confident with our ability to assess electrical faults over the phone or in an email that we will not charge a call out to inspect your issue. If we don't undertake the job, you don't pay us anything! It's that simple!
What types of electrical work do you provide?
We provide a huge range of electrical services to suit your needs. Whether you need a switchboard repaired or installed, hot water system fixed, outdoor and indoor lighting installation, surge protection installations, power-point installations or level 2 electrical work, we have you covered.
Which regions of Sydney do you service?
We have electricians in all parts of Sydney, however, our main teams are usually based Western Sydney. We regularly service Penrith, Campbelltown, Liverpool, The Hills District and also regularly service Wollongong.
What is a level 2 electrician?
A level 2 electrician is an electrical professional who has been certified to work on residential and commercial sites, performing electrical work to and from the electricity grid. At Local Electrician, we provide experienced and insured level 2 electricians all across Sydney.